Grand Blanc Optimist Club
Here are the ways we get involved with local kids:
Backpack for Kids
Breakfast with Santa
Shop with a Hero
Music on the March
Oratorical Contest
Junior Golf
Youth Appreciation
Childhood Cancer Campaign
Parks & Rec Little League Sponsor
Adopt a family through FISH
Meetings 1st & 3rd Wednesday @ 7:30AM

Grand Blanc Optimist Club Event Calendar
Click on a day to view event details.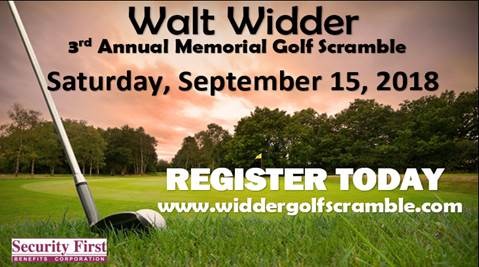 Saturday, September 15, 2018 THE WALT WIDDER MEMORIAL SCRAMBLE IS A 4 PERSON TOURNAMENT FOR BOTH MEN AND WOMEN. PRIZES WILL BE AWARDED TO THE 1ST, 2ND, AND 3RD PLACE TEAMS, AS WELL AS 1 LUCKY RANDOM TEAM VIA DRAWING. CONTESTS TO WIN PRIZES FOR BOTH MEN AND WOMEN WILL...
read more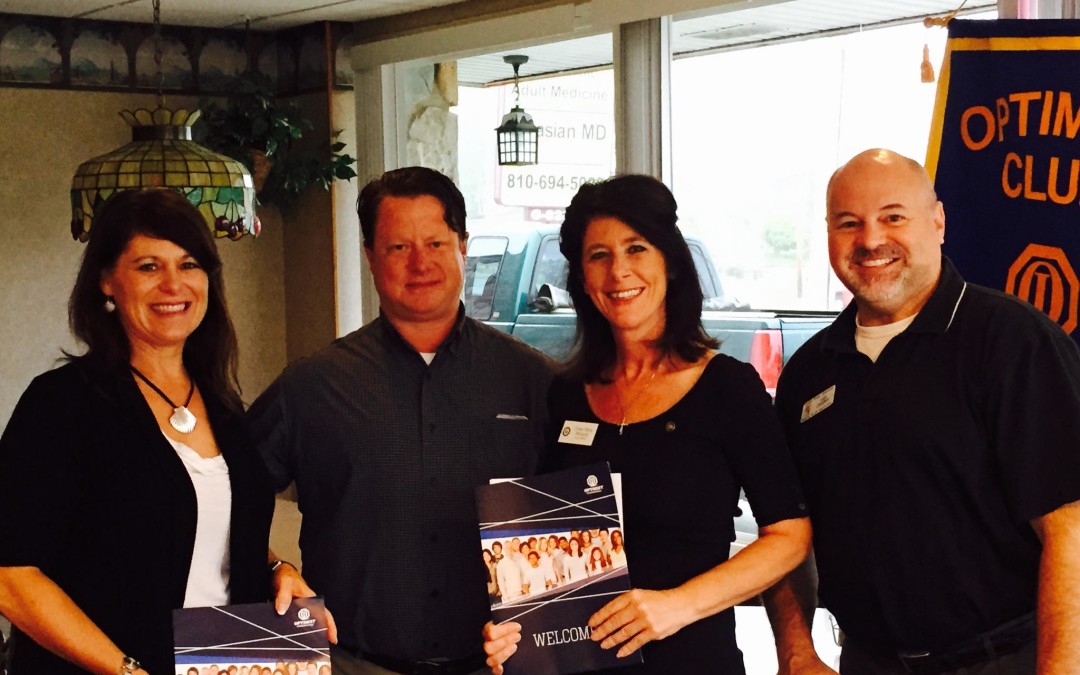 Breakfast Meeting Notes: Lt. Gov Mike Murphy inducted our 2 new members: Diane Minnich and Shelly Francisco (Woohoo!) There will be NO BOARD MEETING THIS MONTH GB Farmer's Market / Backpack for Kids Drive Booth - Sunday, August 2nd - Diane and Jane have volunteered to...
read more
Volunteers Needed
[sign_up_sheet category_id="3″]