Our speaker chair Scott brought us Roger from the East Side Mission as our speaker.  Roger shared all the good work he does at Franklin and Delaware on the city's east side.
GoodSearch: Help the Mission by Searching the Web!

Now you can raise money for the Eastside Mission without spending a penny and by doing something you would normally do anyway: Search the Web! Here's how you can effortlessly donate to Eastside Mission by using the GoodSearch Internet search engine:

Visit: http://www.goodsearch.com
In the box below "Who Do You GoodSearch For?", type: Flint Eastside Mission
Click "Verify."
Use the search engine like you would Google or Yahoo!
(In fact, GoodSearch actually uses Yahoo! to perform its searches)

Every time you search using GoodSearch, a donation will be made to the Flint Eastside Mission!
You can find more information on ways to help their mission by clicking here to visit their website http://www.flinteastsidemission.org. They also have a FaceBook page that you can visit https://www.facebook.com/flinteastsidemission. You can also find information on the church website http://www.efnazarene.org/ministries/missions/.
Another great speaker!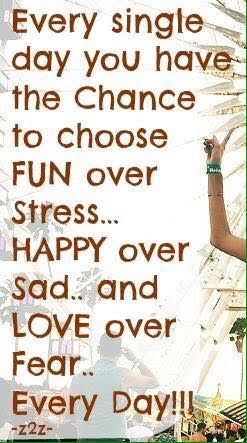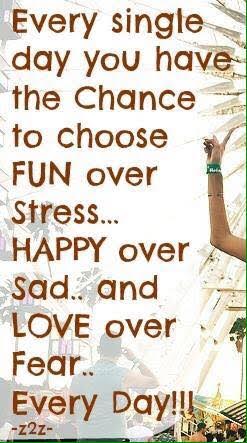 We gained a member today as Nate Davidson from Financial Plus turned in a membership application. We had another full house.  Bob was still of for his daughter's graduation from college, but had reported in an email he has the scholarship winners ready to award.  Chuck was back and paid up his fines.
Thank you!
Mike Buckel