We had another great meeting.  Murphy was still accepting well deserved complements for his work on the party and gave us some preliminary numbers on how well we did.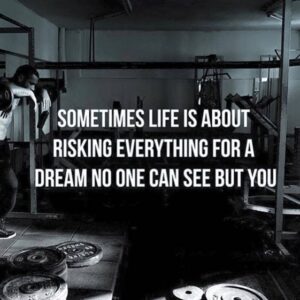 Joe accepted my invitation to be our guest speaker on short notice.  (he is after all the king of short notice guest speakers).  Joe told the story of his rise from buying a 50 person company by mortgaging his parents house and turning it into a nearly 500 person company today.  Great to her his success story.
The fines were really flying today.  Dean was heard to say "I can not believe I got beat by Chuck".  In all we had a great time.
Thought for today in honor of Joe:
Thank you!
Mike Buckel