Here is my weekly message to the club. My message will be replaced by a message from the club president.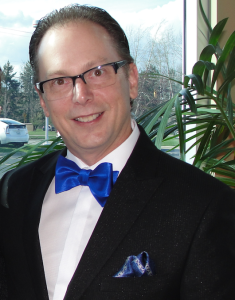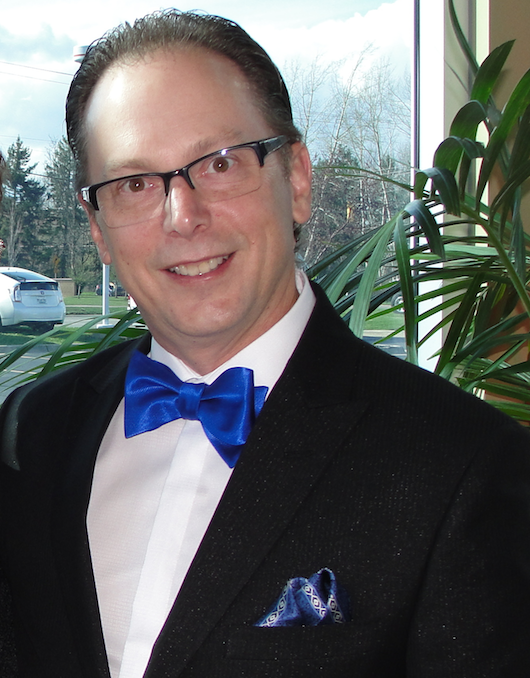 I have a few verbal commitments for members, but what I really need is 15 firm commitments. We will need a committee to draft the bylaws of our club and fill out all the appropriate paperwork to get this eClub on the map and officially a part of Optimist International.
As of right now I don't have a web form ready to collect information from potential members, but you can send me an email to OptimistsInAction@gmail.com and I will get you all the necessary information to help us get this started.
Let's make this a great year and a great club.
Jeff Dennings