Bringing Out The Best In Kids!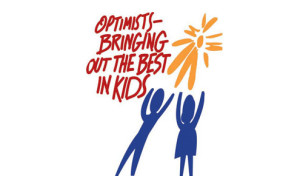 Join Us To Make A Difference In The Lives of Children
Optimist International is a worldwide volunteer organization made up of more than 2,500 local Clubs whose Members work each day to make the future brighter by bringing out the best in children, in their communities, and in themselves.
Purposes of Optimist Clubs
To develop optimism as a philosophy of life utilizing the tenets of the Optimist Creed;
To promote an active interest in good government and civic affairs;
To

inspire respect for the law;

To promote patriotism and work for international accord and friendship among all people;

To aid and encourage the development of youth, in the belief that the giving of one's self in service to others will advance the well-being of humankind, community life and the world.
This site is operated and managed by Eclectic Sales & Creative Marketing, LLC (ESCMI). ESCMI is operated by Dave Crabill and Jeff Dennings, both Optimist Club members. They recognized the need to help clubs promote their great events and programs online and developed a simple to implement plan to do just that. Scroll down to check out all the great things that Optimist Clubs do to help local children and get involved in any way you can! Children are our future! Use the Menu to find a club in your area and make a difference!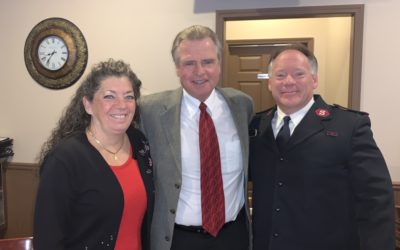 Our Guest speakers this morning were Major Randy and Joy Martinbianco from the Salvation Army. We have supported this organization for many years. They are asking if we would ring bells again this year. The date will be Dec 6th at Elga CU on Pierson rd. There will be...
read more