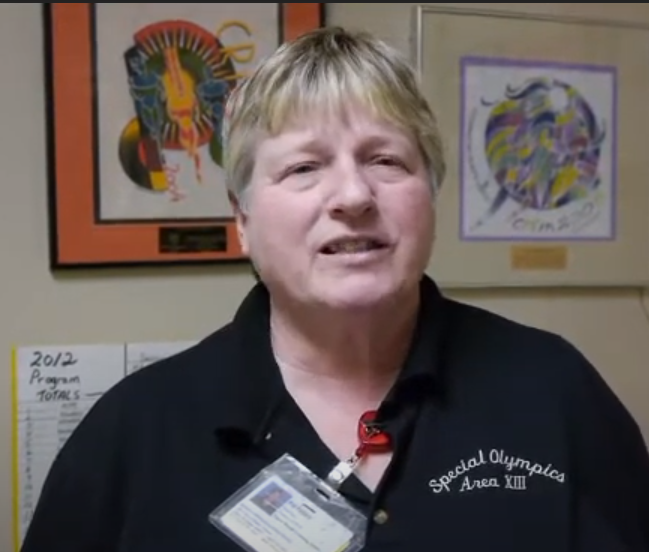 Although we had no Guest Speaker this past week, Member Bonnie Kelley came this morning and told us about her business and the challenges faced in the "Covid" environment with a home-based and health-aligned operation. It was great to see you, Bonnie!
Mic Goulet has lined up a speaker for next week- from Special Olympics, one of our focal projects every year, Pat Peters will be here to talk about their 11-sport events and participants and to accept our donation for $1000 for this year of "no softball throw" (nor related injuries!).
Speaking of injuries, Member Bill Hentgen was injured in an accident at home and has been hospitalized at Hurley since August 16 with issues that include a brain bleed. Please keep him in thoughts and prayers.
Former and long-term member Peter Venos is relocating to Golden, Colorado.
"Optimist of the Year" voting will be this coming week, so please make an effort to be present. (If this is not possible, let leadership know of your vote preferences: we want this to be a Club decision.)
Until next time, "Promise Yourself…"