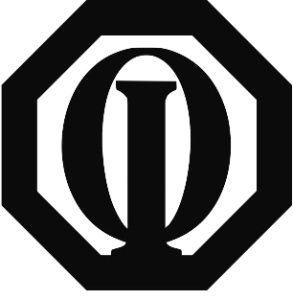 The meeting opened with our favorite jeweler, Mic (Goulet), suggesting that Pres. Peter (Venos) might want to get his watch checked as he was a little behind.
Joe (Bushey) talked about the Oratorical and Essay contests that will be held through the Dragon Club at Swartz Creek H.S.  Jeff (Dennings) is helping celebrate International Optimism Day on Feb. 2 by helping the JOOI Club hand out hot chocolate at Swartz Creek H.S.
Of course Art (Ridley) won the 50/50 again.
Jeff brought in Amy Morris and Anne Haley from Autism Support and Resource Center. They told us how the center provides recreational programming for all people living with Autism and there families. They have a variety of group meetings beginning with 10 and under up through young adults. They also have field trips for the families and Power Camp, a traditional 2 week summer camp where they partner with the YMCA. In the future they will be starting a Siblings Club and a Boys Club.
Jim (Reigle)
(P.S.- Jim Reigle did a much-appreciated job of covering for me in my 2-week absence from newsletter responsibilities and had he not had some computer glitches, these 2 January newsletters would have gotten to you in a more timely manner. Thanks much, Jim!!)