Click here to visit the Facebook group of the Downtown Flint Optimist Club. We provide volunteer services and raise money to support local children's charities like Boys and Girls Club of Greater Flint and Whaley Children's Center.
Meetings Tuesday @ 12:00PM

Downtown Flint Optimist Club Event Calendar
Click on a day to view event details.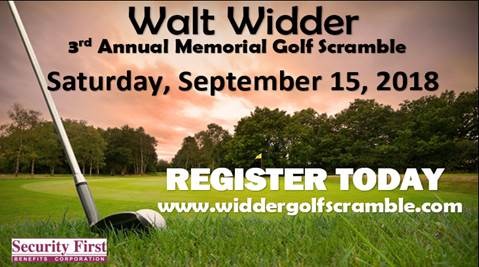 Saturday, September 15, 2018 THE WALT WIDDER MEMORIAL SCRAMBLE IS A 4 PERSON TOURNAMENT FOR BOTH MEN AND WOMEN. PRIZES WILL BE AWARDED TO THE 1ST, 2ND, AND 3RD PLACE TEAMS, AS WELL AS 1 LUCKY RANDOM TEAM VIA DRAWING. CONTESTS TO WIN PRIZES FOR BOTH MEN AND WOMEN WILL...
read more
This week we had David Leyton and John Potberry from the Genesee County Prosecutor's office.  They spoke about the issues of violent crime and early release on violent felons in the prison system., as well as many other topics.  Have a safe labor day and we will see...
read more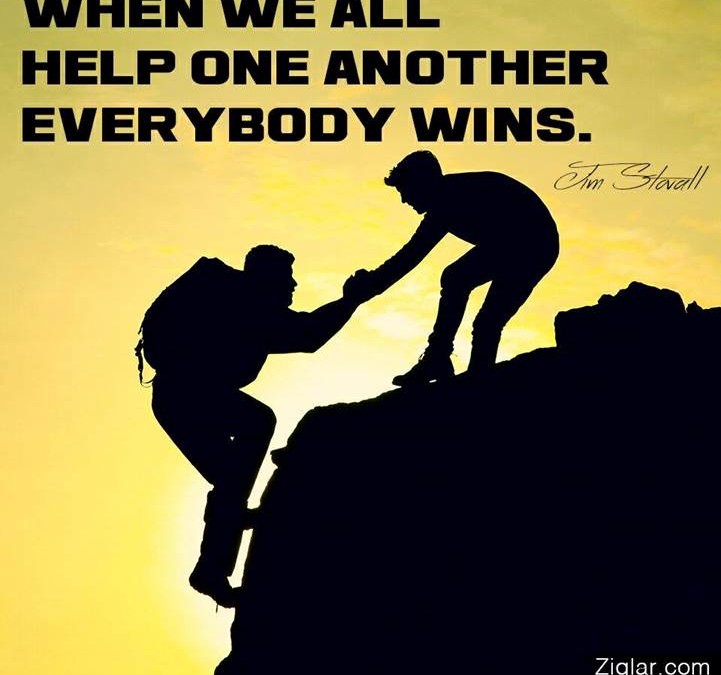 Brooke brought us our speaker today from the Community Foundation.  There was much discussion over their "Young Professionals" group, whose age ranges from 19-49.  Our group encouraged Enosh and Nate to consider joining, seeing how they were the only ones in...
read more
I brought DeAndra McCain as our speaker today. She used to work with me over at Whaley, then was in sales at the Flint & Genesee Chamber. She recently accepted the position as the Director of the Convention and Visitor's Bureau. You can learn more about them here:...
read more
We had another great meeting.  Murphy was still accepting well deserved complements for his work on the party and gave us some preliminary numbers on how well we did. Joe accepted my invitation to be our guest speaker on short notice.  (he is after all the king of...
read more
I was late to our meeting today, but it is clear team Murphy has our celebration on track.  See you tomorrow at 6 pm. Thank you! Mike Buckel
read more
Joe and Amber brought us our quest speaker today, Marquise Gray who is the new program director at the Boys and Girls Club.  Marquise is a former MSU basketball star who played 8 years overseas.  He shared his hopes to help Flint and his experiences traveling the...
read more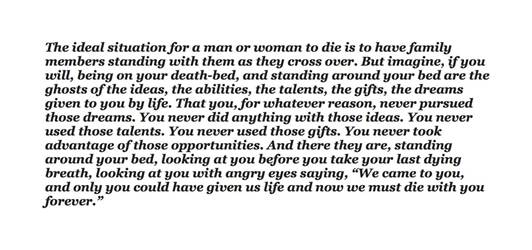 Joe brought us one of his employees today as our speaker. Ion who runs his McLaren security crew spoke to us about his "hobby" as a thespian.  Ion is part of the Kearsley Park Players.  He shared how  his group provides free theater shows for group like our Boy's and...
read more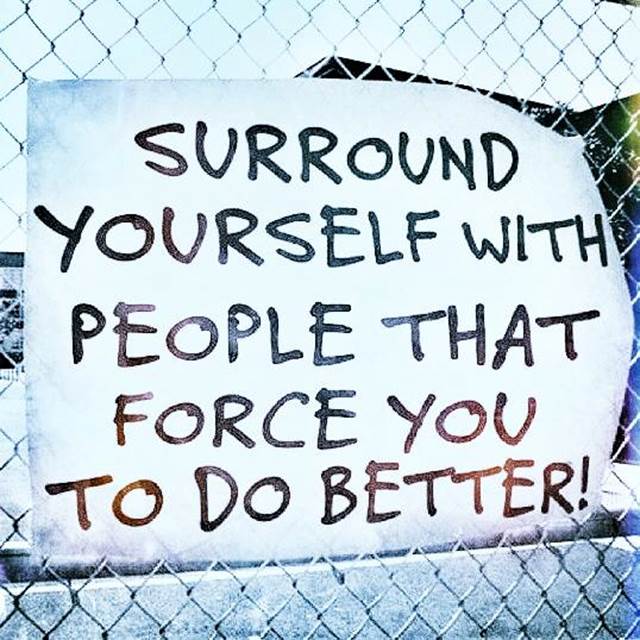 We had a good turn out and Jon worked with the club to stream line the food ordering process so we were done at 1:30.  Great work Jon.  The fines were flying today. Chuck, Carol, Joe, Dean, Tauzzari and Enosh all paid up. Murphy is hard at work on our 80th anniversary...
read more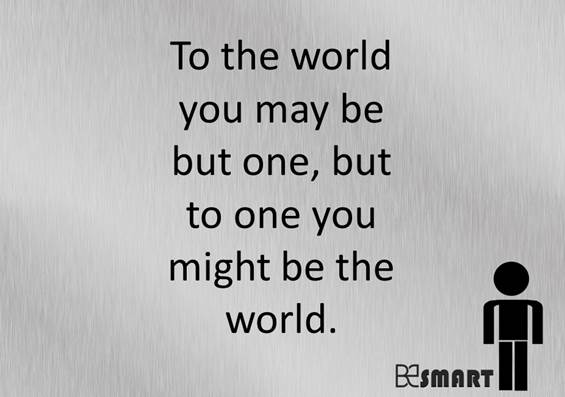 Scott extended his streak of great speakers, today bringing us Andrew Younger from the Crim Fitness Foundation.  Andrew filled us in on all the things about the Crim.   Carol and Jon are putting together a team to walk the Crim. Reminder we have our bike give away on...
read more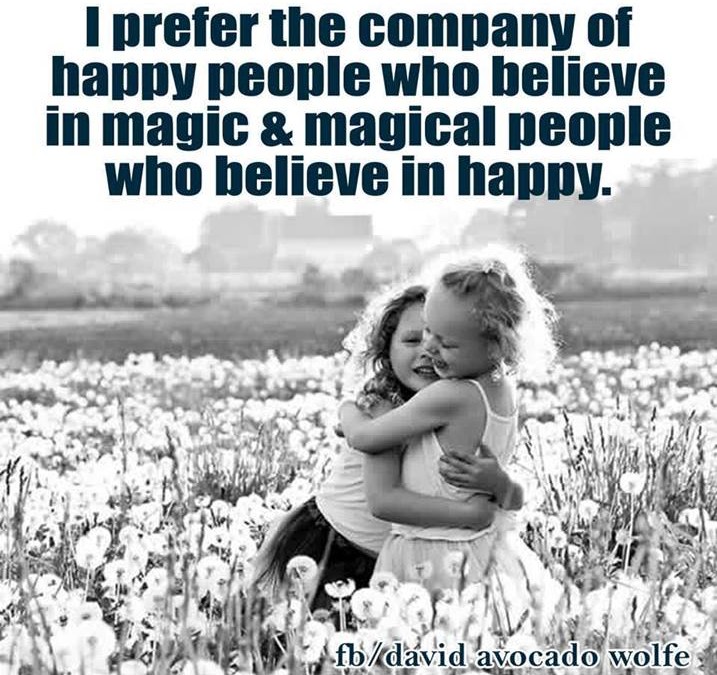 Bob did a great job of putting together our scholarships again this year.  He was out of town, but Clyde did a great job filling in. The winners, all from Flint Northwestern were: Aliyah Armour Lyrica Kelly Kiosha Quasha Gladney Marquawan Burnett They were joined by...
read more
Volunteers Needed
[sign_up_sheet category_id="2″]